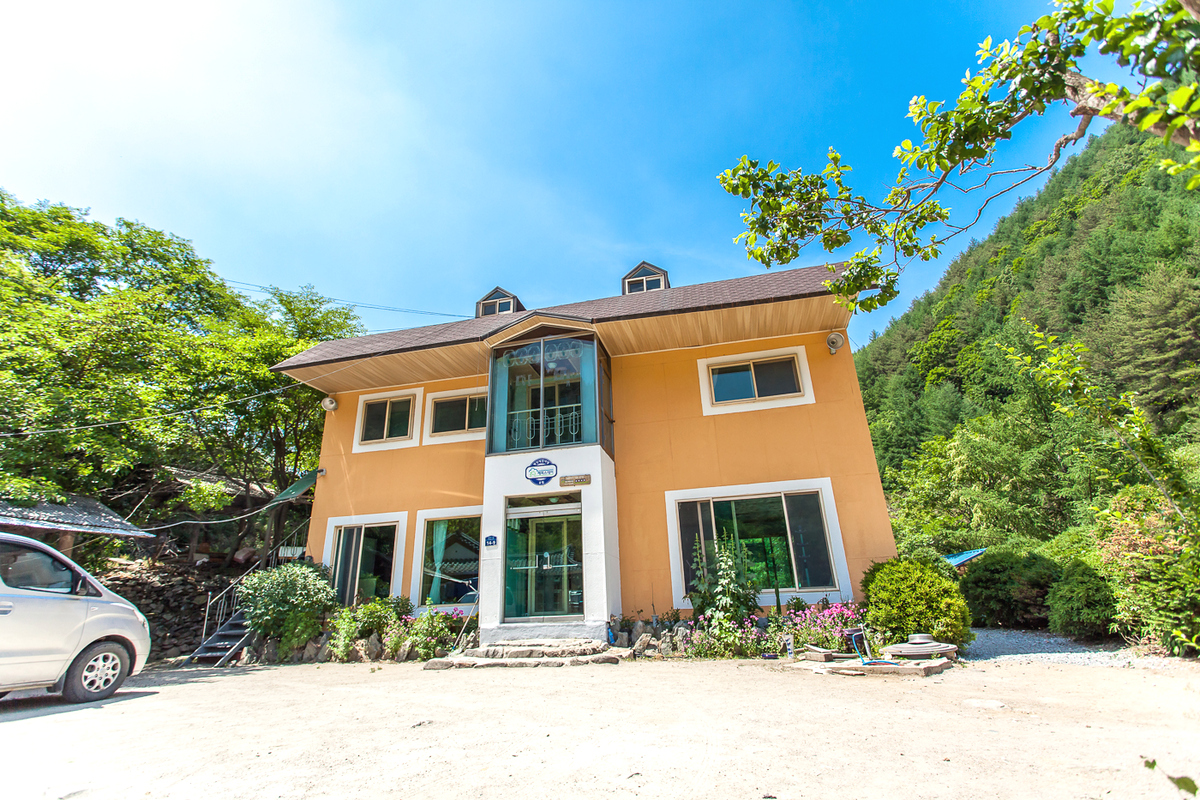 About Songlim Pension (송림펜션):
Surrounded by beautiful landscape, Songlim Pension is a perfect destination for healing. Guests can spend relaxing time at the valley in front of the pension. You can enjoy outdoor barbecue. All rooms have mountain and valley view.
Special Feature:
Free Wifi and free parking is available for all guest.
All rooms are non-smoking.
Check-in time is from 15:00 to 22:00 and Check-out time is 11:00 of last day of stay.
How to make a reservation:
Contact us by phone : 82-10-2978-8946
Address:
14-9, Hwaui 1-gil, Jinbu-myeon, Pyeongchang-gun, Gangwon-do
Room Amenities:
TV / Refrigerator
Fully-equipped kitchen / Electric rice-cooker
Hair dryer / Toiletries
Nearby Attraction:
DaeGwanRyeong Yangtte Ranch
YongPyeong Resort / Alpensia Resort
Buckwheat Flower Festival (Hyoseok Cultural Festival)
Woljeongsa/Odaesan
PyeongChang Trout Festival

Rooms:
Hanok House
Guests per room : 6 persons ~ 12 persons
Room Size & Type : 66m2 - 2 Bed Rooms / 1 Living Room / 1 Kitchen / 1 Bathroom
Group Room
Guests per room : 8 persons ~ 25 persons
Room Size & Type : 99m2 - 2 Ondol Rooms / 3 Bed Rooms / 1 Living Room / 1 Kitchen / 2 Bathrooms
Hwangto Room
Guests per room : 2 persons ~ 5 persons
Room Size & Type : 26m2 - 1 Bed Room / 1 Kitchen / 1 Bathroom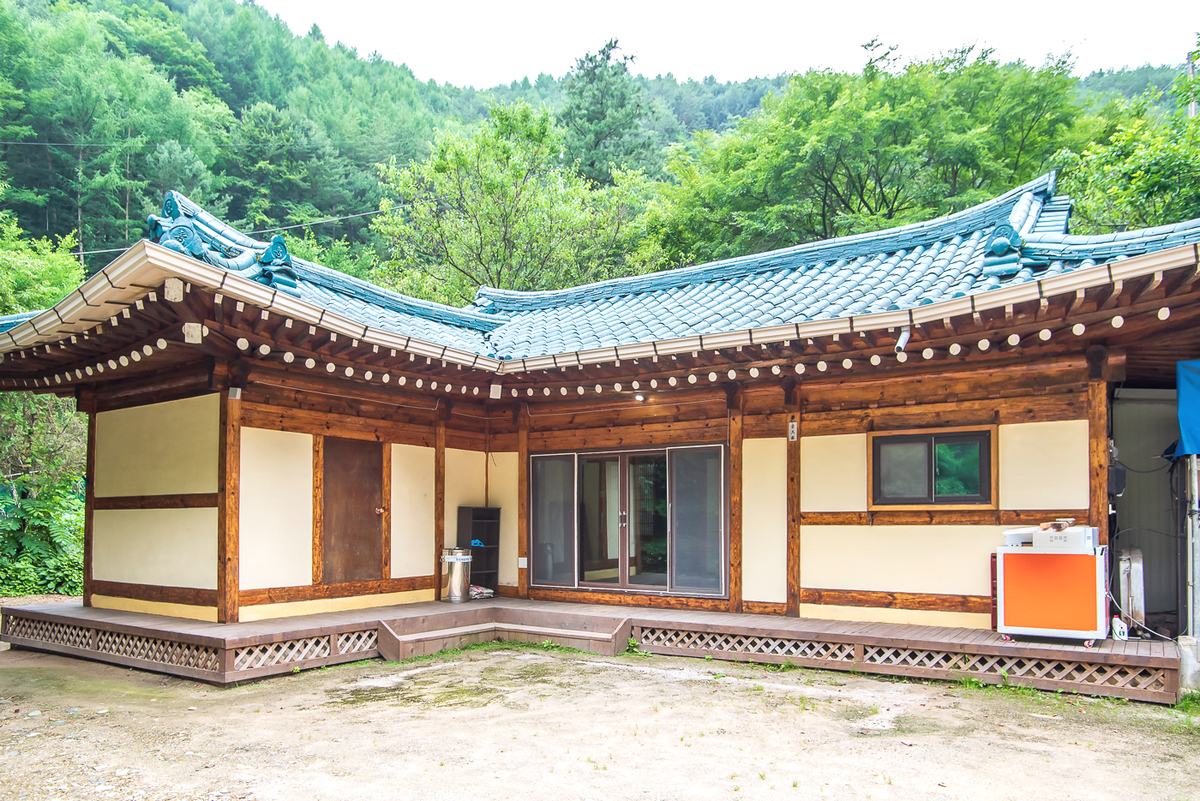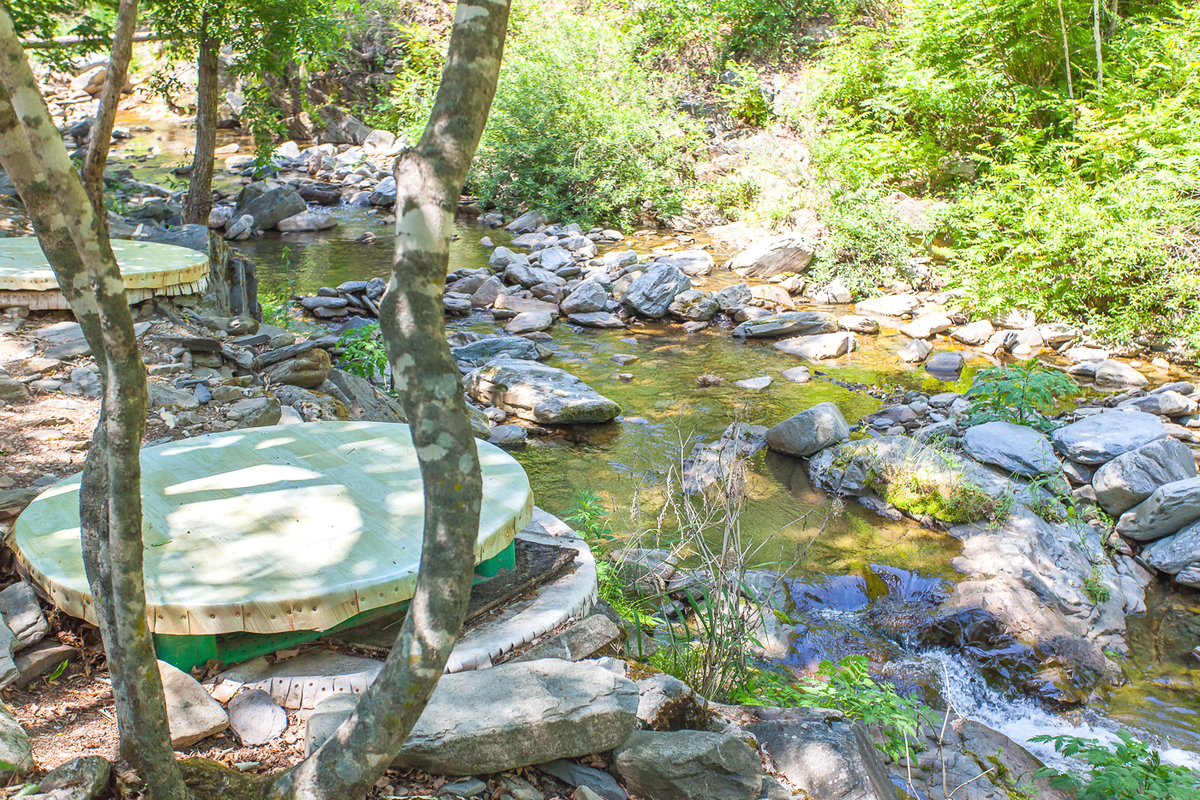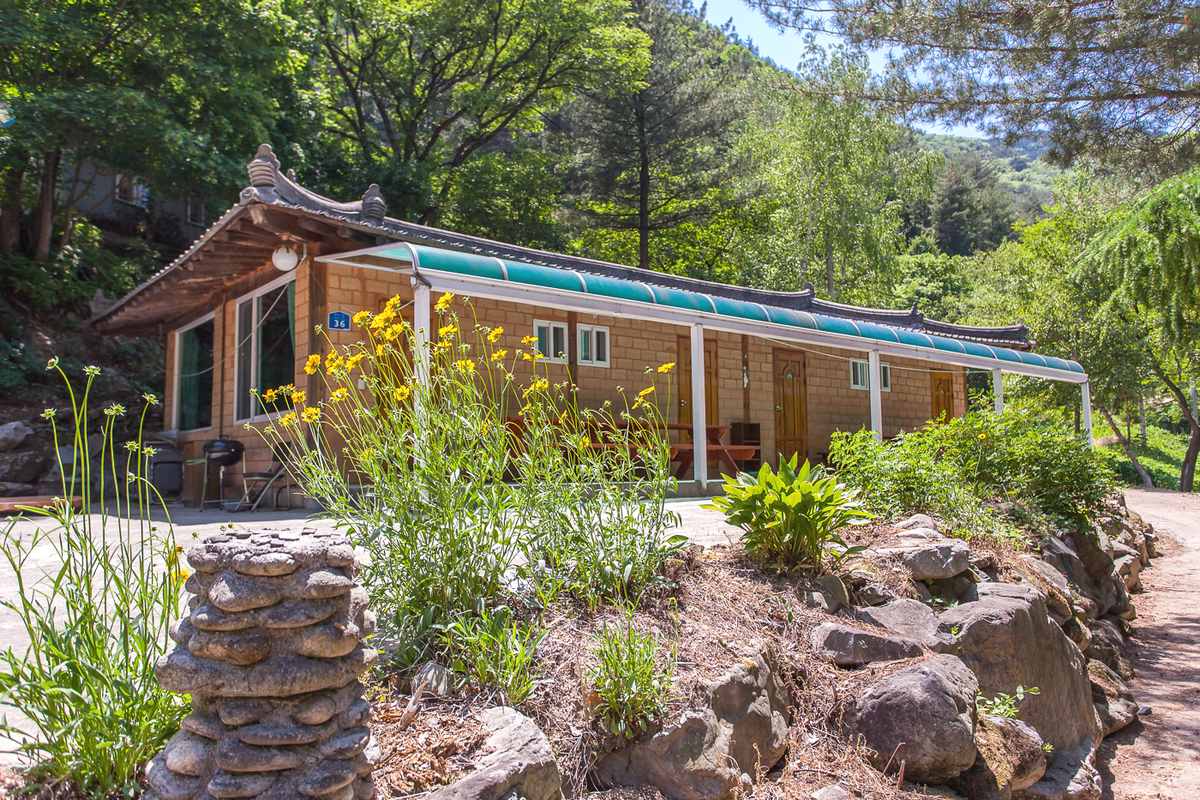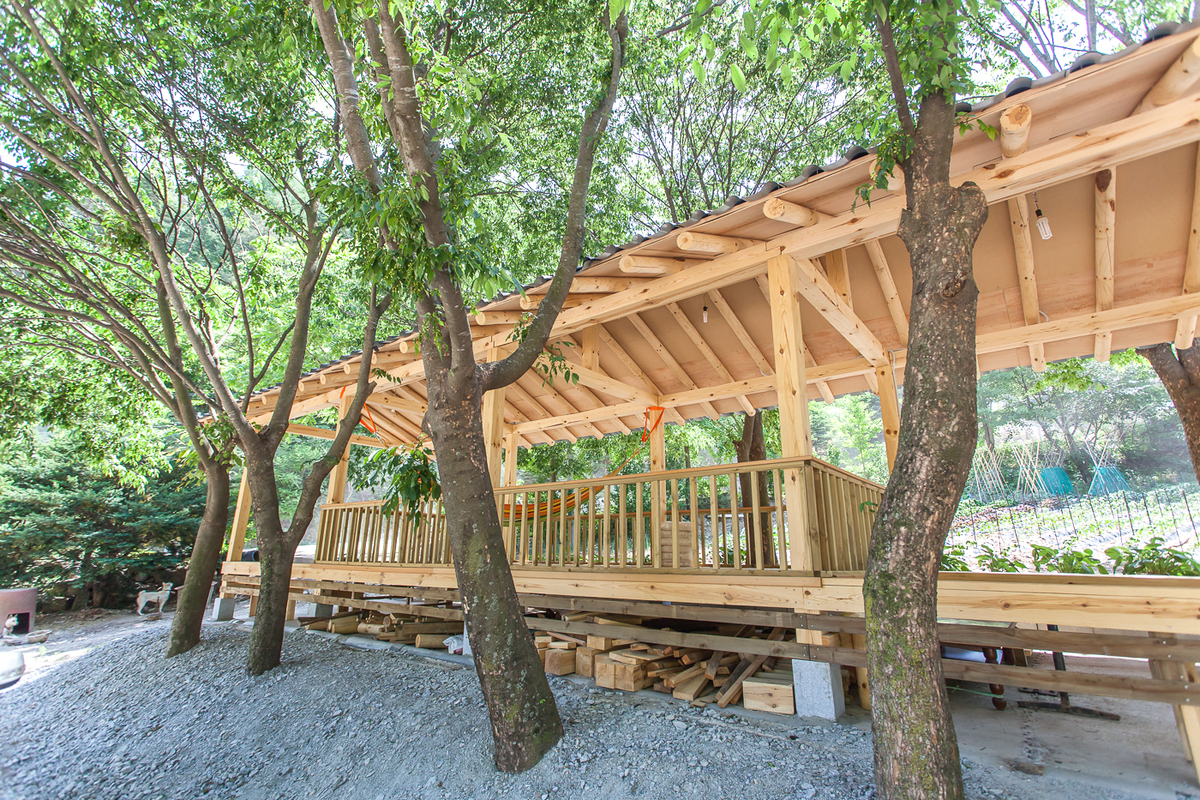 All rights of contents & images ⓐ Songlim Pension (송림펜션)